March 2020 was the beginning of a way of working that was not so spread out at that time: hybrid-remote work. Little did we know, hybrid would be a essential for our post-COVID company culture.
Companies moved to remote work overnight without a timeline as to when they would be heading back to the office. A few months later, most companies established a hybrid-remote or full-remote work policy. However, we don't have a "new norm" for work yet, but some would say we are walking into the future of remote work. 
Get the Tech Culture Report 2021: The evolution, impact and future of company culture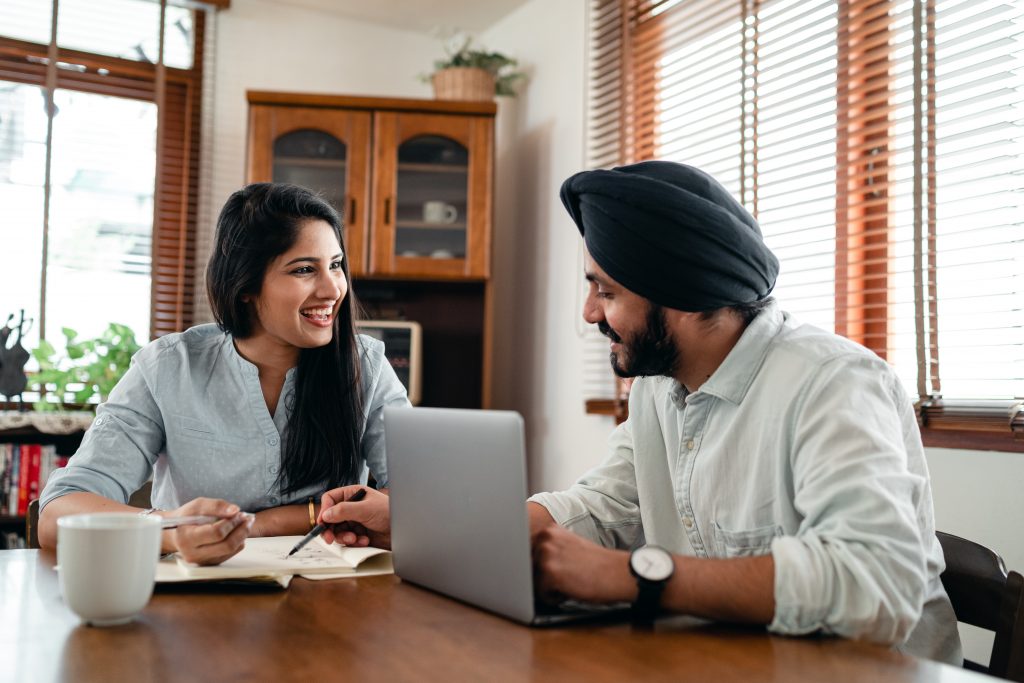 Maintaining Company Culture during COVID-19
When the transition came, the main thought in most managers and leaders was how they would maintain productivity and team morale. What could they do to preserve productivity and morale if employees were not at the office anymore? A main goal was in mind: to avoid damaging the company's performance.
People & Culture advocates' concerns were more in line with their company culture. How would companies maintain their culture and employee morale if their people were no longer together? An intangible but powerful aspect of their organizations was at risk. 
Once everyone knew what all of this was about, People & Culture teams started working on building, or even rebuilding, their company culture with no clue about what would be best in this era of constant change. 
The 5 keys to (re)build your Company Culture
The COVID-19 pandemic has taught companies a great lesson: you never know what will happen, so better be prepared for it!
1. Make sure you're building a company culture you believe in
Building, or maintaining, a company culture is not an easy task. The reality is that if you don't believe in it, no one will. Make sure you trust the culture you're establishing and take this chance to promote Diversity, Equity and Inclusion. New employee circumstances always lead to new employee needs, make sure you care for an equal benefit for everyone at all times and account for the changes you propose in your people strategy.
Don't forget to collect regular constructive feedback on your initiatives. That way, you will always know whether these are actions your employees need or appreciate.
2. Ensure team values alignment
When we align employees' with team values, it is less likely that these would experience unpleasant consequences due to sudden changes. Companies with strong values are more strategically aligned and adapt quicker to dynamic environments. All of it without putting at risk the core of their company culture.
3. Foster cultural adaptability
A pandemic is highly dynamic and, therefore, cultural adaptability plays a key role in overcoming displeasing situations. The ability to face any kind of situation and, more importantly, take advantage of them to build employee engagement, allows companies to experiment and innovate. The way companies face and adapt to ever-changing situations gains importance in keeping growing besides the difficulties.
4. Guarantee communication and transparency
A great company culture doesn't hold by itself. Whenever there's a lack of transparency and communication, company culture falls apart. Trust and credibility go along with being transparent and communicating clearly. Therefore, even if the situation is not pleasant to anyone, make sure the latest news are equally shared with everyone.
Remember to incorporate and promote a feedback culture that allows your employees to communicate and keep you updated on how they feel at all times. Communicating to your employees is important, but so is helping them communicate with you.
5. Promote integrity among all employees
New and unknown situations are not easy to manage. If we do it badly, we could mess up everything that had been built until that moment. Communicating clearly and transparently is important, but preserving integrity when dealing with any kind of crisis sets the foundation of what will come next. Integrity must become the keystone of your post-COVID company culture.
Get the Tech Culture Report 2021: How are other companies doing with their culture?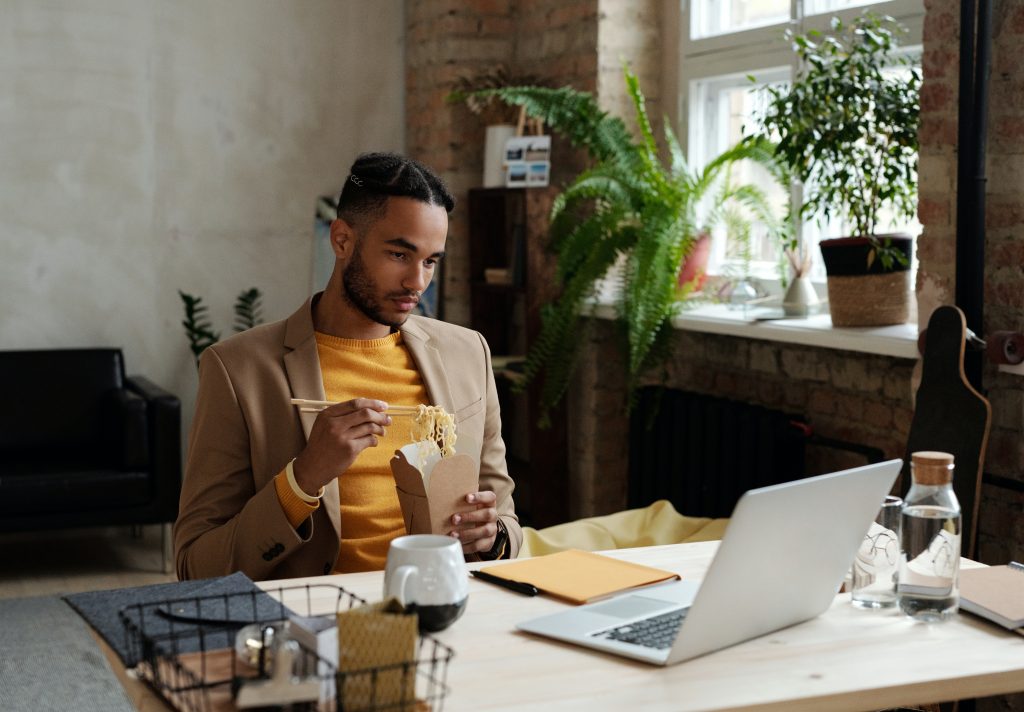 Start (re)building with Employee Engagement tools
As we mentioned above, the COVID-19 pandemic has taught companies something to learn from: you never know what will happen, so better be prepared!
Working on these 5 keys to (re)build your company culture it's not a piece of cake. Nailted is here to help! 
Implementing an employee engagement platform can help you improve your people strategy. Moreover it helps building new channels for communication and feedback, and, ultimately, help you attract and retain top talent at your company. Furthermore, Nailted can be used at both in-person and remote workspaces–helping you to sustain and support a culture of feedback regardless of the work environment. 
Discover how Nailted can help you build powerful new avenues for employee engagement and deliver the best employee experience. Access the Nailted demo account to see how all modules work with simulated data. After it, you can use Nailted completely free and forever!