Employees thrive in a good, healthy company culture – who wouldn't? They spend most of their day at work, and they need somewhere that fits their needs and accepts them. When your team thrives, your company will thrive. In fact, organizations with a positive company culture are more successful and productive.
So, how do you create a good culture? Well, there's no perfect formula that fits all! BUT today we bring you 5 keys that will have a great impact in creating an amazing company culture for your team, shall we start?
The 5 keys to positively impact your company culture
1. Create a safe space that reinforces your company culture
Your company culture needs to guarantee your employees' psychological safety. That is, your team should feel comfortable enough to speak about concerns that may arise so the rest can collaborate and find a solution. Now you may be wondering, how do we achieve this? A healthy feedback culture is key! 
Only when your employees can share feedback and feel comfortable speaking to each other, then you will create a safe space that reinforces healthy communication and employee engagement. How do we get started? Easy! You can create a habit for your employees to share constructive feedback by installing weekly processes and surveys – we told you it was easy.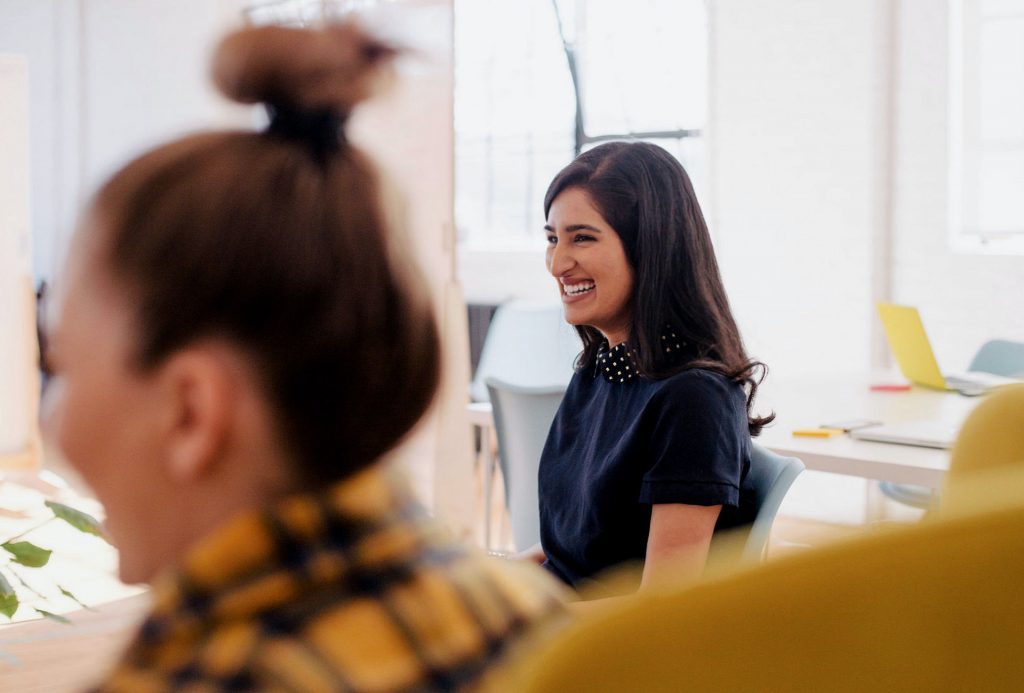 2. Promote Employee Recognition
Encourage a positive company culture through employee recognition – How fun! When everyone feels accomplished and like their work is appreciated, they're more likely to be more productive and motivated.
Installing processes where employees can comment and congratulate each other on their accomplishments in a weekly manner will help create a habit.
Receiving constructive feedback and compliments from others will promote a happier work environment and foster trust and friendships amongst the team. 
You can create spaces for employees to share their accomplishments so everyone can contribute and congratulate each other. Everyone likes to be appreciated for their efforts!
A good idea to boost employee engagement is giving claps and compliments to colleagues every Friday. Luckily for you, you can use Nailted to do this!
3. Develop your people potential
Involve your employees in the creation of a positive company culture by promoting trust and transparency. When it's time to make decisions, gather feedback and insights through check-ins and 360s and hear what your team has to say! You can use these to identify weaknesses, areas of improvement, but also strengths and interests. This is invaluable in empowering your people to guide their own growth!
By involving your employees in your decisions, you can also find greater ideas that your decision team might not have picked up on. 
Gathering feedback from all different teams in your organization, you can detect weaknesses in all departments.
Show your employees that you truly care by adapting your policies and practices according to their needs.
4. Involve managers to promote employee engagement
Involve managers to reinforce your company culture by promoting employee engagement. Believe it or not, managers are responsible for 70% of employee engagement! They work closely with their employees, so they can gather feedback and build trust among their team members, as well as detect conflict and avoid escalations.
Encourage 1:1 meetings.

Managers can hold monthly meetings with their reports, where they create a safe space for employees to share their concerns, goals or ideas. Make sure they don't just focus on work, but also ask how they're truly doing and how the organization can help them be their best self. 
Ensure managers are aware of policies and resources.

Keep managers up to date with any company change in policies so they can guide their employees towards the right resources.
Promote change.

Make sure managers listen to their employees' concerns and make changes and adapt accordingly to their needs. This will build trust amongst the team and increase employee engagement when they see their contributions help.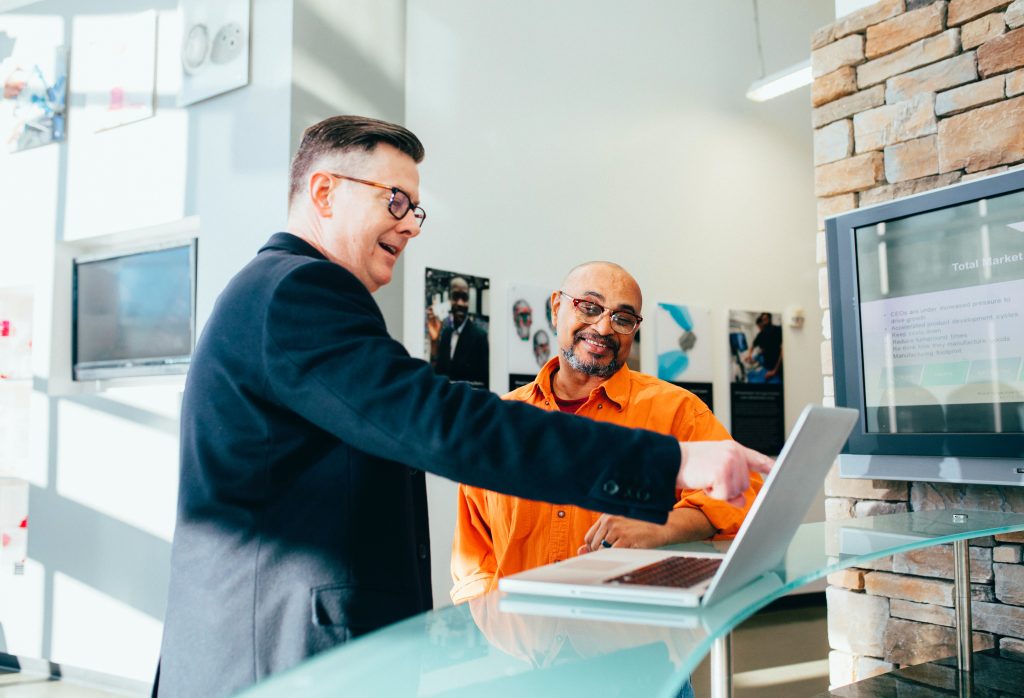 5. Understand your people
Instill understanding in your company culture by going out of your way to understand how your people are truly feeling. Set KPIs and use the right People analytics tools that gather insights through surveys and feedback.
Make sure your managers understand your People & Culture goals and ask team members about how they feel during check-ins and  their 1:1 meeting so they can work directly on employee satisfaction and wellbeing.
Strengthen your Company Culture with Nailted
Create a positive company culture that promotes constructive feedback and employee recognition with Nailted. We can help you improve your culture and create new channels for communication and feedback to inspire a happy, thriving community for your employees.
Book a demo with one of our People & Culture experts and discover how you can start building your company culture and developing a happy team!