What is a performance culture?
There is much talk about the importance of performance reviews, but little is said about what performance culture is. We could define performance culture as the ability of an organization to hire employees oriented towards the achievement of goals and results. But a performance culture goes much further. It not only depends on this, the company has to guarantee certain parameters so that a high performance culture can happen correctly.
A performance culture must be built based on the following fundamental aspects. These 3 aspects are essential to engage employees and thus achieve a greater positive impact on the organization's results. Needless to say, these aspects also bring with them the benefits of the high performance culture.
1. Environment, work material and resources
These have a fundamental influence on the achievement of the objectives. This is because the workplace environment is based on the values ​​and vision that the company creates and communicates to the team. For its part, the work materials and resources the company provides to employees will serve to promote a more positive employee performance.
Just as the environment has an impact, so does the work material and the resources provided to carry out the functions of each role within the organization. Simplicity, clarity and ease of obtaining these resources are key for how team members perceive the company.
2. Expectations and feedback
The creation of communication channels is essential for a performance culture to exist. However, in post-pandemic times, these must be accompanied by a re-calibration of expectations. That is, both for the organization and the employees. So, you and your team members must redefine what it means to be successful in your company.
Along with useful and constructive feedback for continuous improvement, this will make it possible for communication to flow correctly. It will also be positive in order to bring about the changes that are considered pertinent to achieve the goals.
3. Rewards and employee recognition
Expectations for many jobs have changed, but rewards, recognition, and consequences haven't. This provides a whole new range of challenges for companies, HR teams, and leaders. So, depending on how these three aspects are managed, it will influence employee engagement. This is because the importance of communicating widely and being well understood by everyone involved is becoming more and more evident.
You may be wondering how you can tell if your company has a high performance culture. A high performance culture company recognizes the importance of making use of evaluation processes such as performance reviews, 1:1 meetings and many other reviews and check-ins, which allow them to compare their employees' expectations and the company's. And that can be adjusted to the different moments in the life of an organization and its employees.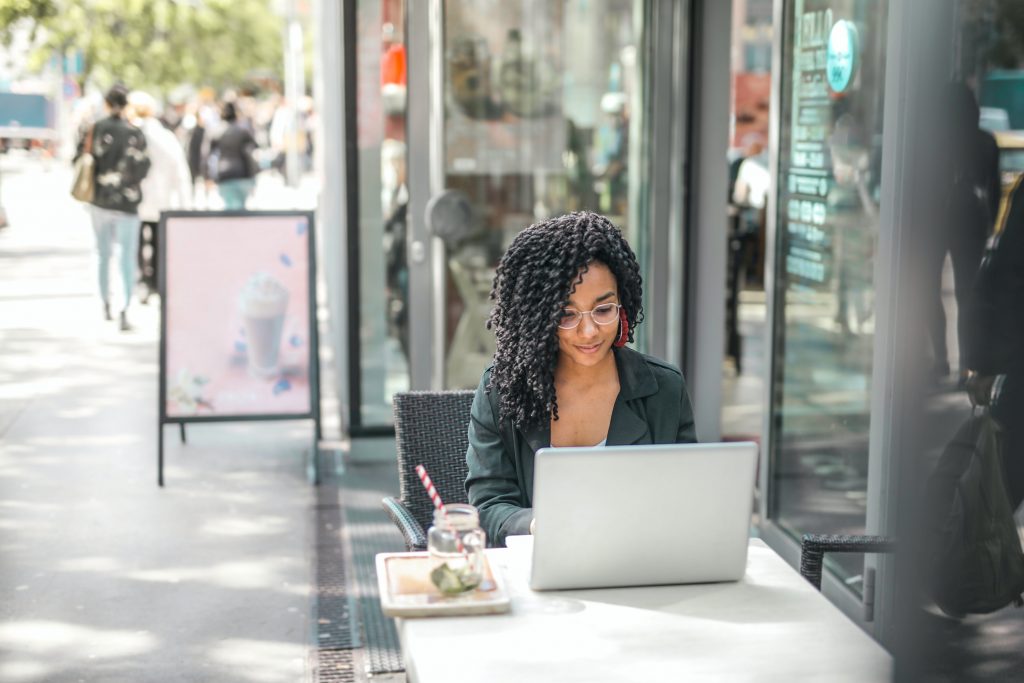 Performance reviews: the key to a high performance culture
The aforementioned aspects are the means through which you can validate if all the aspects of your performance culture are satisfactory for your employees. With these aspects you can even recognize where there are gaps and opportunities for improvement. In this sense, it is important to always keep in mind that the measurement will be based on what is important for the company, therefore it should be based on company values ​​and on the competencies that are relevant for each area or job position.
Performance reviews are also a very useful tool when giving objective, valuable and applicable feedback. This is because performance reviews seek to have different participants when evaluating the same employee performance. In other words, performance reviews seek to contrast the leader's feedback with that of their peers and himself. So we can eliminate, to a certain degree, biases and subjectivity, leading to valuable conversations to recognize achievements, identify opportunities for improvement and set new objectives for the fulfillment of the challenges and position.
It goes without saying that one of the key factors of a performance review tool to provide true insights is to guarantee its frequency, and that time is a gold resource today! Measuring with the regularity that best suits your company will make it possible for you to have timely information. Among many other benefits, a performance review tool will give you the opportunity to make better informed decisions and provide your employees with clear deadlines so that they can activate their respective improvement plans.
The 9 benefits of Performance Reviews
Align expectations: Meet the expectations between the company and its employees, giving the opportunity to identify common opinions and gaps.
Understand the context: Understand the company' stage and the following actions to be established, in order to have a high performance culture and accomplish its purpose.
Achieve a lower turnover rate: Achieve a lower turnover rate by better understanding your employees current needs. This will allow you to implement those actions that will lead to improved satisfaction, well-being and employee engagement.
Increase productivity: When you listen to, support and take your employees into account, team productivity increases. As a result, higher productivity leads to higher profitability for the company.
Identify who is ready for a promotion: Create a process through which people who are ready for a promotion can be easily identified.
Find improvement opportunities: Identify which parts of a procedure are not working well and need to be replaced, discarded or supplemented.
Stay on top: Meet quality standards, allowing you to compare your company with others in the same industry. This will give you the information you need to know what you need to focus on to be more competitive.
Make more concious decisions: Make decisions regarding the team. Likewise, the result of these serves as input for other tools such as a

9-Box

. You can even get additional data to complement the information obtained through climate surveys, or personalized surveys.
Set achievable employee goals: One of the great benefits of conducting performance reviews is that they make it easier for you to set achievable goals. This is because from the feedback generated by the different evaluators, it is easier to identify opportunities for improvement or challenges to work on. Performance reviews allow you to define

SMART goals

and personalized work plans.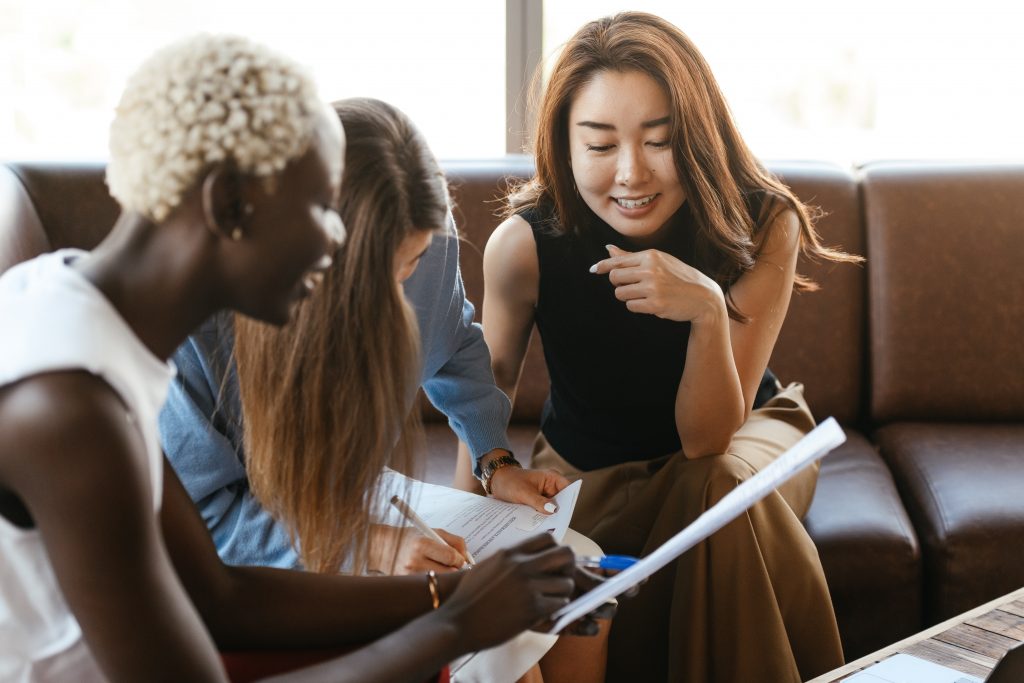 Create a high performance culture
As you can see, a high performance culture only brings benefits to the company and the employees. To achieve this you must ensure that you provide a safe environment and facilitate all the work material and resources at your disposal to simplify the work. You must also enable communication channels where employee can raise concerns, while providing a safe space to give and receive feedback. 
Similarly, you should create a culture of recognition and reward the achievements of your employees, while communicating the benefits of complying with the proposed improvements. Always remembering to communicate the consequences of non-compliance with these proposals.
All this, along with conducting performance reviews, will allow you to identify the strengths, weaknesses, opportunities and threats that your company currently has. Especially with regard to your people in order to build a high performance culture.
Book a demo with one of our People & Culture experts and discover how to build a high performance culture with Nailted performance reviews.