Finding the best people to fill your roles is difficult in a highly competitive job and talent market. However, once you have them on board, the other half of the battle is designing employee engagement strategies that give them the employee experience they were dreaming of. 
An organization with poor employee engagement is more likely to experience the harmful effects of high turnover and poor performance. For example, a Gallup report on employee engagement found that highly engaged workforces can increase profitability by over 20%. On the other hand, employee disengagement can cost up to $550 billion every year.
Good reasons for implementing employee engagement strategies to help you reach loyalty in the team, aren't they? But before getting into details, first let's define employee engagement.
What is employee engagement?
Employee engagement refers to how much employees invest in their company's positive growth. When enthusiastic employees feel belonging and find meaning in their work, it greatly benefits any company.  
Even if you fill all your positions, and a glance at the office floor shows good camaraderie and a positive attitude, your employee engagement strategies may need improvement. 
Employee engagement isn't a one-and-done task on an HR leader's to-do list. Instead, it's an ongoing process that requires commitment and creativity. 
Here are eight employee engagement strategies to keep them satisfied and motivated, so they don't start looking for other opportunities.
8 good practices to improve Employee Engagement
The following employee engagement strategies will help you maintain great levels of engagement.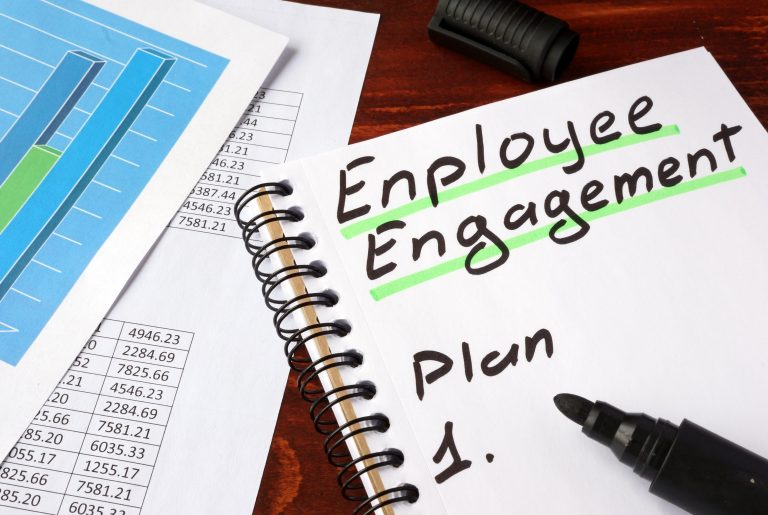 1. Focus on the onboarding process
There are close ties between onboarding and employee engagement. For example, a survey about the importance of onboarding found that effective onboarding made new hires 18 times more likely to feel highly committed to their employer. Participants were also 30 percent more likely to feel strongly integrated into their workplace culture.
All employee engagement strategies should start by designing a strong onboarding experience. It must include communicating with new employees before their first day by helping them prepare for the onboarding process. Clear expectations about work responsibilities should be provided, along with thorough job training. A good onboarding also includes easy access to necessary resources and a warm welcome from the team.
2. Focus on setting professional development goals
When done correctly, goal setting improves employee engagement. In addition, it gives employees a sense of ownership over their contributions and creates an ideal opportunity for employee recognition.
Knowing how to set goals professionally can make all the difference in employee engagement levels. While there are plenty of goal-setting frameworks to draw inspiration from, SMART Goals are great to increase performance at work. 
Make sure all your goals are:
Specific

Measurable

Actionable

Rewarding

Time-bound
It doesn't matter which framework you decide to use, make sure to involve employees while setting goals. They must have a word on their professional development plan. You'll see how this is one of the best employee engagement strategies you can use to boost overall productivity.
3. Creating a clear path for employee development
An Udemy study found 80 percent of employees think learning and development opportunities would help them feel more engaged at work. In addition, employee development opportunities help current employees feel more invested in their job and attract top talent for open roles.
Offer the following to show candidates and employees that you care about their future: 
Online training sessions and webinars.

Professional development plan.

Computer software

and other tools they need for work or personal use

Lunch-and-learns.

Manager coaching.

Peer coaching.

Professional certifications.

Book clubs and employee chat forums.
4. Design an employee wellness program that suits your team's necessities
Today's employees seek exciting and diverse wellness programs. They want to enjoy those benefits in their spare time. For example, for those employees who enjoy sports like hiking, lifting weights or running, a gift card at a sports store will make them happier than a discount on health insurance. 
This is why HR really needs to know the team and their needs outside the office. It will allow them to design employee engagement strategies that suit the team and offer benefits that they will actually enjoy. It will boost their efficiency as well!
5. Give individual attention
It's a common scenario. After the onboarding process, an employee and their HR manager's paths never cross again. A usual mistake while developing employee engagement strategies. But when an employee receives positive individual attention from upper management, engagement can grow.
The problem is in small and large organizations alike, the needs of each employee vary. So by connecting one-on-one with each employee, an HR manager can customize their approach. 
Show an employee personal attention by:
Taking them out to lunch.

Asking them questions about their life outside of work.

Creating authentic personal yet professional relationships.

Encouraging managers to have

1:1 meetings

with their reports.

Collect feedback from employees on a regular basis.
Volunteering as a team can boost employee engagement. A Deloitte's volunteerism survey found that 70% of Americans believe volunteering can boost employee morale more than company-sponsored happy hours. 
Volunteer at a local charity.

Offer mentorship opportunities to local students.

Sponsor a youth sports team.

Organize an office holiday drive.

Collect and donate pet food and supplies.

Clean a local park.

Grow a community garden.
Another employee engagement strategy (that will boost productivity and performance on its way) is promoting smart working. It refers to a new way of working, in which you give employees the liberty to choose their workspace and schedule to suit their daily routine. 
This type of flexible work helps employees to achieve a work-life balance. Of course, they must comply with all their responsibilities and goals. But that is why smart working is so amazing! This vote of confidence motivates employees to give their best to achieve great results, showing the company they can be trusted.  It gives ambition to employees, an inner drive that helps them stay focused on achieving goals.
Nowadays, this is one of the employee engagement strategies that has been working the best to boost satisfaction and performance at the same time.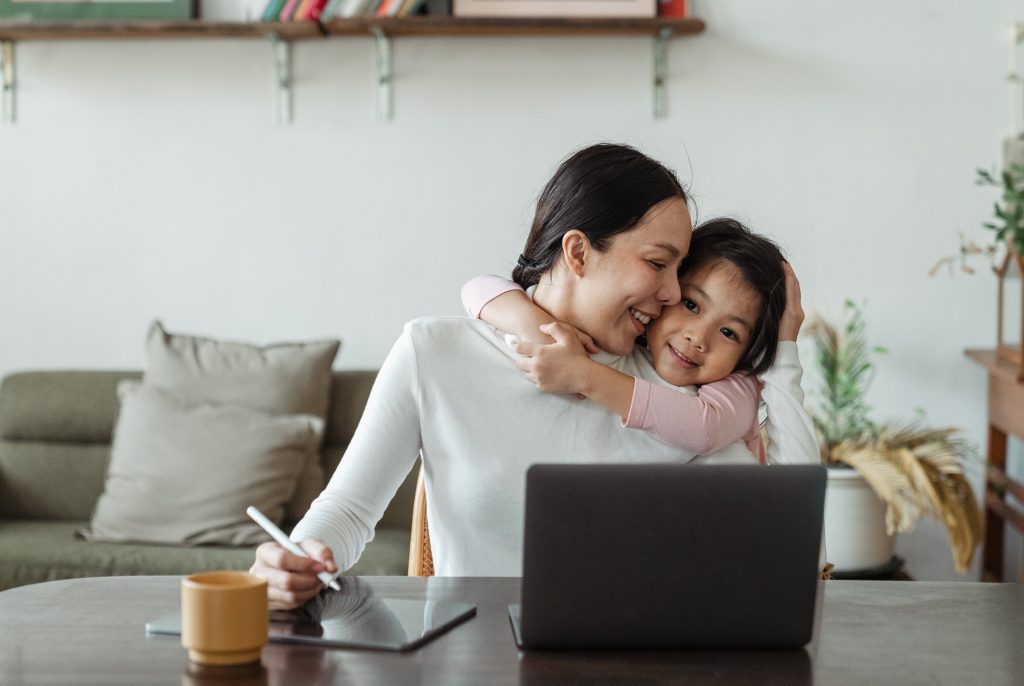 8. Design an employee recognition program
Employee achievement rewards recognize employees for their successes. Rewards help increase motivation and reinforce behaviors that can help an organization meet goals while creating an engaged workforce.
Rewards work best when customized and go beyond the basic gift card. Go back and try to design a fun and timely recognition program that shows your appreciation and connection among employees.
Gamifying the recognition process is one common approach. There are platforms that allow employees to give positive feedback to their co-workers for something great they have done recently. In the end, it creates a loop because the more positive messages you receive about your achievements, the more you want to recognize others for theirs!
Use the right employee engagement tools
Nailted is an employee engagement software that can help you understand your team and deliver an engaged and enjoyable employee experience. With it, you will access real-time people analytics. This will make it easier for HR managers to set and design the right employee engagement strategies, that will make them feel valued and part of the company.